Morning everyone, last day of our Button flower week - boo hooo, I have so many more ideas.
We had some NEW buttons arrive and I just had to have a play.
You have seen these flowers before BUT not in these awesome colours.
There are 8 different colours in assorted flower shapes.
I only used the large shapes but there are smaller ones too.
Just straight stitching to make the stems and then sew the flowers on top.
How easy is that?
You can find these flowers
here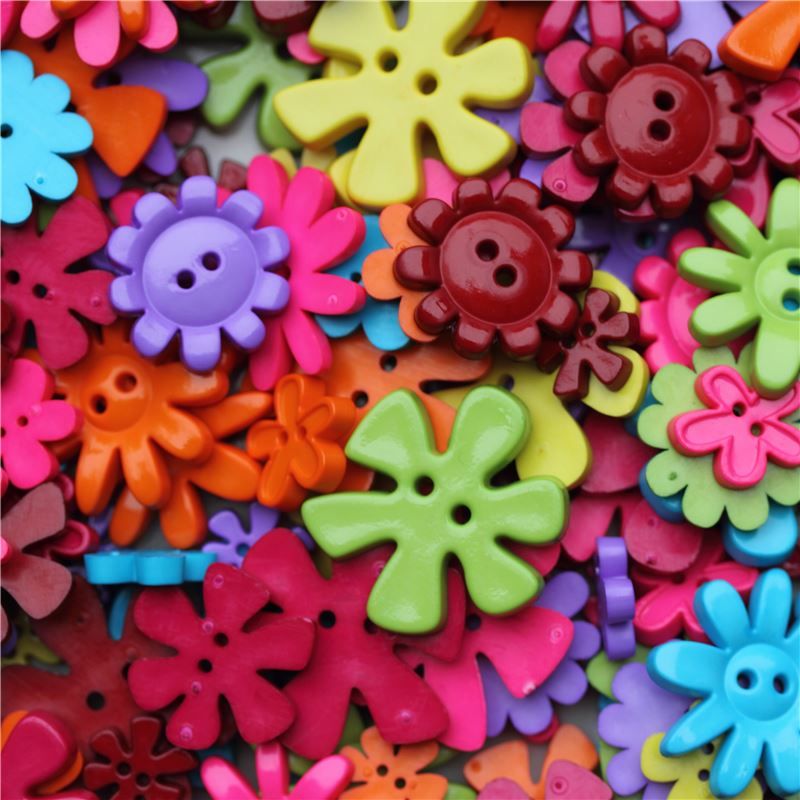 But that is not ALL...................
Due to the quantity we now buy our buttons in from the factory.................
we have been given a bigger discount.............
and we have passed it on to you.
YEAH!
We believe we have the largest selection of assorted buttons on the UK web,
some of which are EXCLUSIVE to us.
All our assorted buttons can be found
here
and start from only £1.25 for 50g
We hope we have inspired you with our button projects this week, so we are having a flash button sale
ALL our Basics 2 Go Buttons are reduced by 20%
Grab some button love before Midnight on Sunday.