So far for this Advent I have created something to hang up, a letter to Santa, a gift,
something to put the shopping in and yesterday even cards to post.
So today it must be time for a tag or two.......
Firstly our sponsor today is
Who have kindly donated 5 images for todays prize.
Remember you have to add your name to our
Inspiration blog
for a chance to win.
As a family we have decided to do a bit of creating as part of our Christmas,
so these tags will be perfect for those Christmas prezzies I have made
Just ribbons and buttons.
Simple and elegant.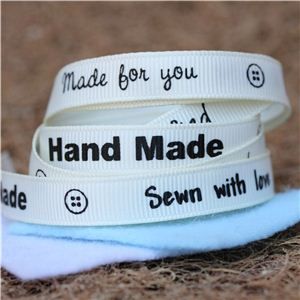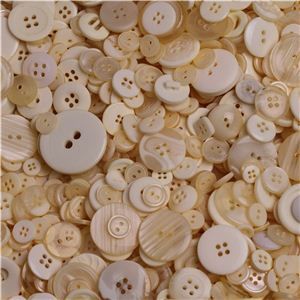 Put that all together with some plain red card and your cards are created.
Have a fabulous Sunday.