Not only is it day five of our Crafty Advent but it is also our Challenge day over on the Challenge blog.
Any ideas who the sponsor might be?
The one and only................. Crafty Ribbons
So what better excuse did I need then to use lots of ribbon!
This time of year you can never have too many shopping bags, but how many of them are festive?
Well.....my bag shouts FESTIVE!
I took a pre made calico bag and unpicked the side stitching.
Using bondaweb I attached the ribbon.
I gave it a good iron to make sure all the bondaweb was firmly stuck,
then re-sewed the side seams - simple.
I used my very first range of exclusive ribbons I designed (still my favourite) -
the New England Collection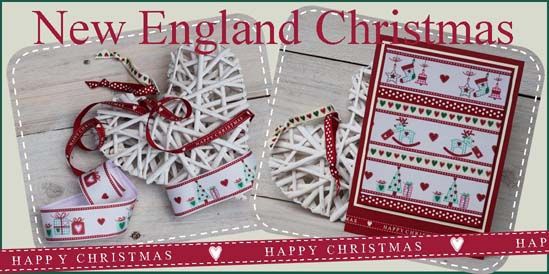 Find this collection
here
.
Join in with our
Challenge Blog
the theme being Spots n stripes and you could win......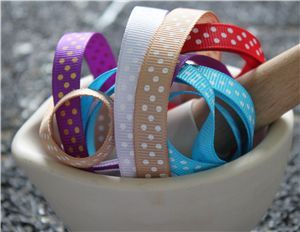 Hoot..................Hoot...................Have fun