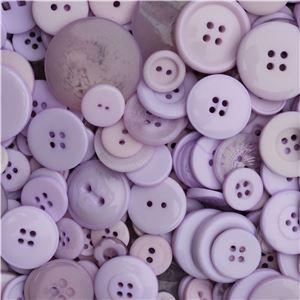 We are all in a little bit of a flap. We have a delivery of brand spanking new ribbons due any moment. Ooh I would love to tell you what they are, maybe a little sneak peak later in the week. Tee hee.
But first I must show you these buttons,
I forgot on Friday.
A gorgeous lilac mix. You can find them
here
Is that a delivery truck I can here outside, oh I do hope so!
All very exciting