WOW! what a busy week……
On Monday I was almost 1000km away from home and since arriving back,
I have just launched 3 BRAND spanking New Collections to the website.
More about them in a moment
First off the winner of last weeks Friday FREEBIE of the Liberty Kits is…..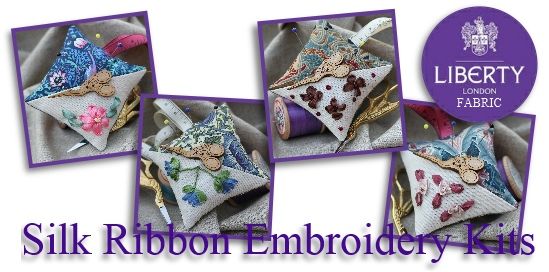 ……..number 37
Congratulations number 37 - KT Fit Kitty, please email Bev
bev@craftyribbons.com
with your address detailsand she will post you the Liberty Kits.
You have until Thursday 27th Feb to claim your ribbons number 37.
Do you want to see what I have been up to over the last few months…………
This collection was inspired by two of our Design team – Elaine and Cebelica,
both asking for butterflies and something vintage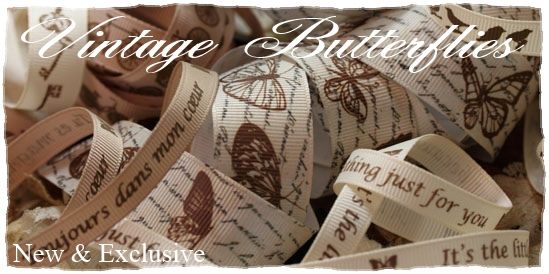 You can find this collection
here
We sold out of some of the Liberty scissor Keepers while in France (we thought we would!).
But for once we were prepared and had 3 new colour ways in reserve.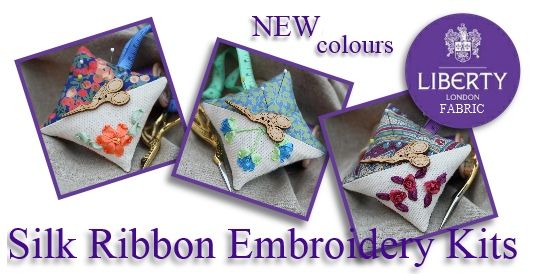 These 3 new colours PLUS (my girls are wonderful) the first collection of 4 are
NOW BACK IN STOCK
and finally I have added this NEW Collection to the website this morning……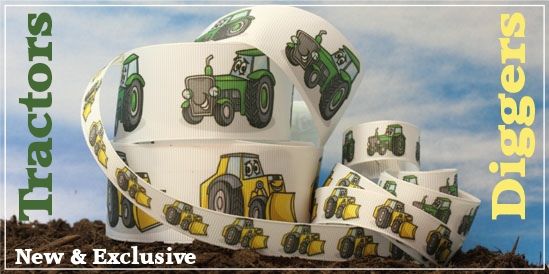 a collection for the boys! You can find them
here

I can hear you cheering from Dorset.

Which would be your prize of choice for this weeks Friday FREEBIE…..
1. Vintage Butterflies
2. All 3 new colours of Liberty Scissor Keeper Kits
3. Tractor Digger Collection.
Leave us a comment with your thoughts and add your name to the list for a chance to win.
Have a fab weekend, looks like the sun may come out tomorrow.