Don't you just LOVE wednesday's? Say hello to wednesday "hello wednesday" It's all downhill from now on to the weekend - yippee!!!
Ok - this project may not be for everyone.................but with the school holidays upon us...........
Sydney was in the warehouse yesterday helping us to move ribbons into our SALE area (more about that later). She had been taking arm fulls of ribbon rolls from one end of the warehouse to the other, but she then disappeared. We thought she had got bored and gone to watch a DVD. I found her on the floor playing with a big roll of tinsel ribbon...............I do mean BIG roll!
She had made herself a skirt and headress. What fun. A length of ribbon to go around the waist and then just knot other ribbons onto it. Bev tells me she wore it all afternoon and wanted to wear it to bed!
You can find Syd's Tinsel in our.....................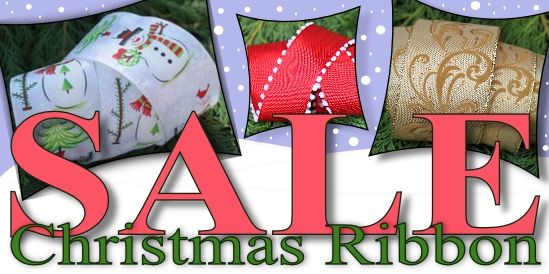 ................YEP! A Christmas SALE of some awesome ribbon. Find them all
HERE
. Go get your ribbons girls - I need to clear the shelves!!! Bet you can not guess why? Tee hee.
Bev has also been super busy since her return from holiday. Looking through her holiday snaps she decided she needed some fun ribbon colours to compliment her photos for her scrapbook pages. So............................................
Find Bev's NEW Summer explosion of colour
here
17mtrs of explosive ribbon colours, all for only £5.00.
One last thing before I go, we have add a further 25% discount on all items in our Ribbon Sale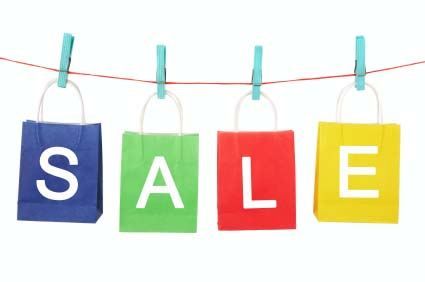 BUT...............this 25% discount will expire on Monday 19th August at Midnight. Find the SALE ribbons
here
So why not make yourselves a cuppa and have a good old rummage in our SALE - remember when they are gone they are gone for ever!!