We have had a very busy week launching several of our new Christmas ribbons.
Monday was the White Christmas range.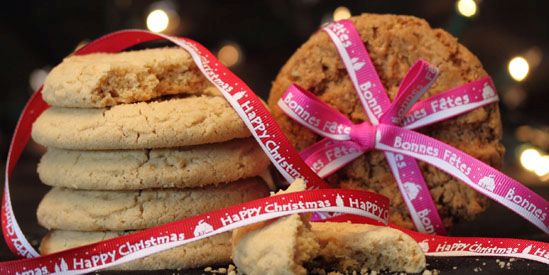 On Wednesday it was my crazy idea of advent number ribbon.
Today it is the turn of our Russian Dolls.
A line of Russian Dolls .
They are on a grunge effect background with matching narrow Russian Flowers.
Find our Russian Dolls
here
.
The winner of last weeks Friday FREEBIE is WendyL
.........................................
You wanted a 'Dotty' comment. LOL
xxxxxxx

Congratulation WendyL you have won this wonderful collection of Dotty Ribbons
Thank you to everyone that left us a comment, it is always great to read them.
Have a great weekend everyone.