Hello wednesday everyone.
I love those sweeties
until I became allergic to chocolate. Boo hoo.

So this year for my birthday my sisters made me this.
It was a joint family effort.
Bev made the cake……then Mollie and Rachie iced it.
Rachie said Mollie had so much fun with the sprinkles!
So also said there was no enough room on the cake for all my candles. What a cheek!!!
But that is what I designed this ribbon for. Find it
here
.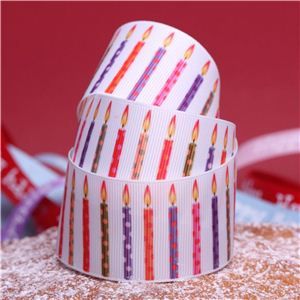 Have a great day.