Morning everyone, what a beautiful morning it is here in Dorset.
You may have noticed that I have been rather quiet of late,
you may even say I went AWOL!
I have been away with the fairies – oh and the reindeer.
The designing of our NEW Christmas ranges has taken up all my time.
We are really excited over them…….we have………..
……...you didn't really think I would tell you.
But what I can do is this……..
offer a voucher for this weeks Friday FREEBIE.

Spend it on basics like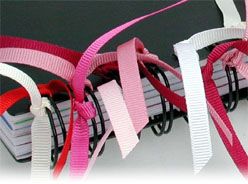 plain grosgrain or………
buttons or……..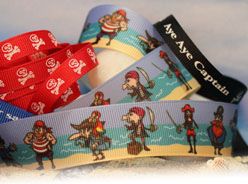 our EXCLUSIVE ribbons or
hold out until the launch of our 2014 New Christmas ranges.
What would you do? Click over to our
main blog here
and leave me a comment with your thoughts.
Huge thanks to those of you that left us a comment, we really do appreciate the time you give us.
Hope you all have a fantastic weekend, think of me shivering with the snow and icicles around me!!!