Good morning everyone, greetings from Scotland
Many thanks for to everyone that joined in with our Friday FREEBIE last week.
Looks like we have another winning range with the NEW Spring Owls.
Another hotel room and another post away from home.


It is strange how some computers and different internet connections will not let you do certain things!
So no random org today to pick the winners, so back to Tony, who is always there for me – arrrrh.
Tony said number 19


19 is………. Sarah
Sarah left this comment

Spring owls look a hoot!!


Congratulations Sarah please email Bev
bev@craftyribbons.com
with your address details
and she will post you the Owl WANT IT ALL collection of goodies.
You have until Thursday 13th March to claim your ribbons Sarah.
I have really going to make you decide today – naughty of me I know.
If you had to decide between these……..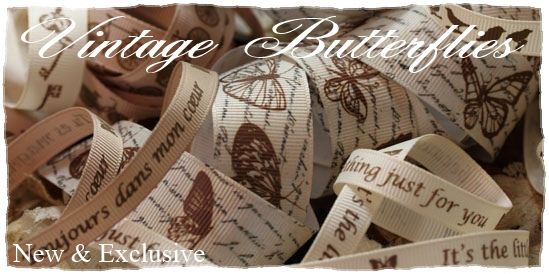 and these…….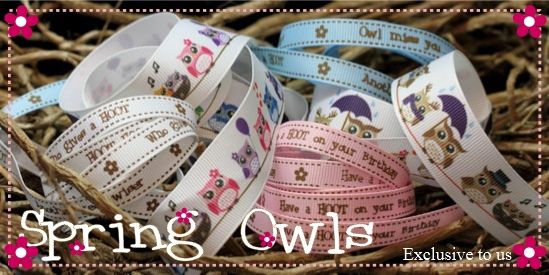 ….could you decide?


Would love you to add your name to the list and tell me which range is for you.


Have a fantastic weekend, think of me Sunday night – heading back down to Dorset.
OK, we do not go all the way down – Tony would If I would let him!
No back to Cumbria for a warm welcome at the Westmoreland Hotel and their home made burgers.