Good morning everyone.
Ok, OK, I know I said I would not make another one, but……..
…..technically I am not making one but…….
……..two!
That's fifty ribbon pockets all at different stages, so it feels a bit like a production line.
But when finished I will have two more of these…..ooooh so that's 75 prezzies just for me?!
Oooops, did I forget to tell you, I am not making them for anyone (sorry Janet, Mollie and Chester)…..just me.
What would you make with this ribbon?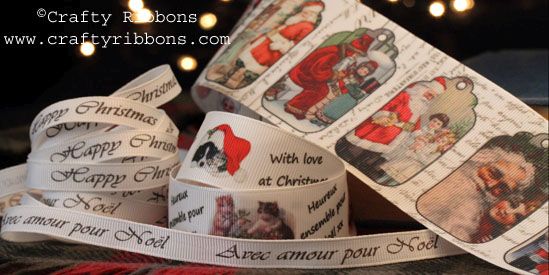 Got to go, time to start ironing those pockets flat.
Have a great weekend.